Slide 1
High and Ultra-High Vacuum Products
Empowering Science and Technology Since 1965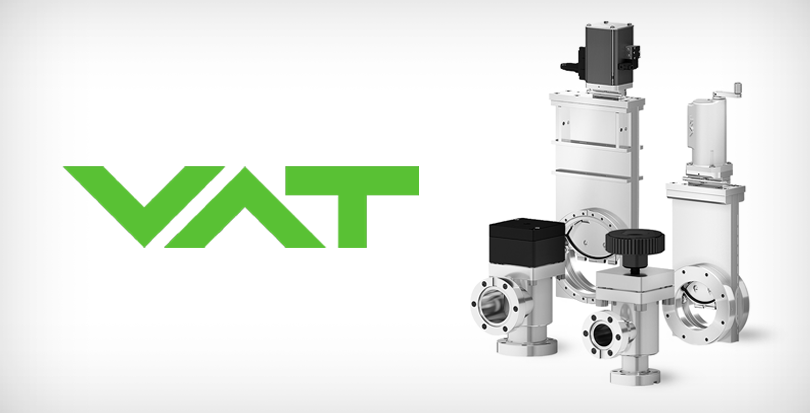 Passion. Precision. Purity
Innovation and engineering excellence is the driving force behind VAT's technology solutions and services. VAT manufactures and develops high performance vacuum valves, mission-critical components for advanced R&D and manufacturing processes of semiconductors, LED, solar cells, displays and other high vacuum demanding products.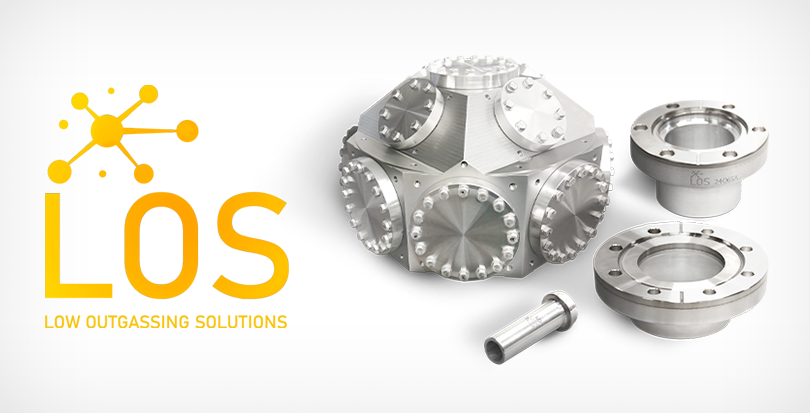 LOS | LOW OUTGASSING SOLUTIONS
The Gold Standard of Vacuum Science
LOS Vacuum products provide vacuum technology innovators with the lowest outgassing solutions ideal for an array of applications including spectroscopy, atomic physics research, particle acceleration, and microscopy. Bimetal ConFlat flanges and face gland fittings allow for the unique ability to harness the properties of two different metal alloys through their bimetal product offering.
Ideal for rough processes in sub-fab systems
HIGH VACUUM PRODUCTS CATALOG
Request a physical copy of our catalog